Guys, listen up: Getting dressed is not that complicated. In fact, we can pinpoint certain items that will make you catnip to the opposite sex. Seriously.
Ditch your white socks, throw away your stained hoodie and start taking notes.
…
Behold, 10 items that plenty of women love to see on men.
Trending: REPORT: Colin Kaepernick's Legal Team Plan to Subpoena Trump
1. The perfect pea coat because freezing your ass off in the winter isn't chic.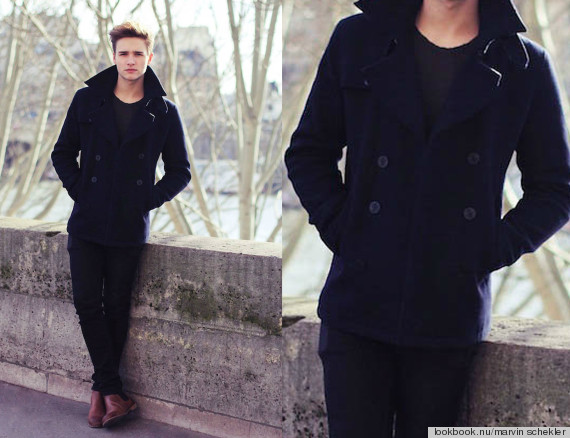 2. Expert layering because it requires time and skill and shows us that you pay attention to the details.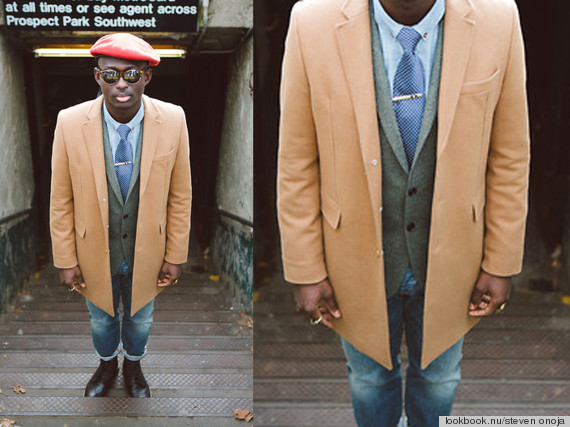 3. A leather jacket because, duh.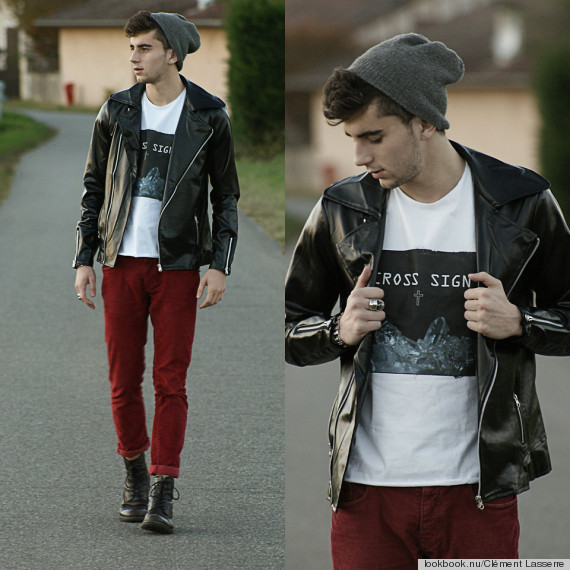 4. Sneakers that aren't 10 years old and full of holes, because you aren't 17 anymore.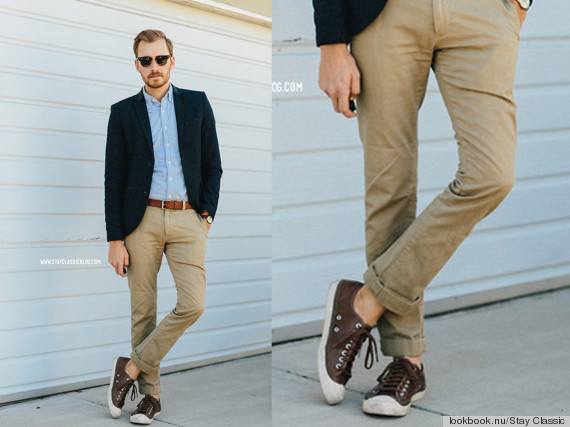 5. A well-tailored suit because nothing is more attractive than a man in a suit.